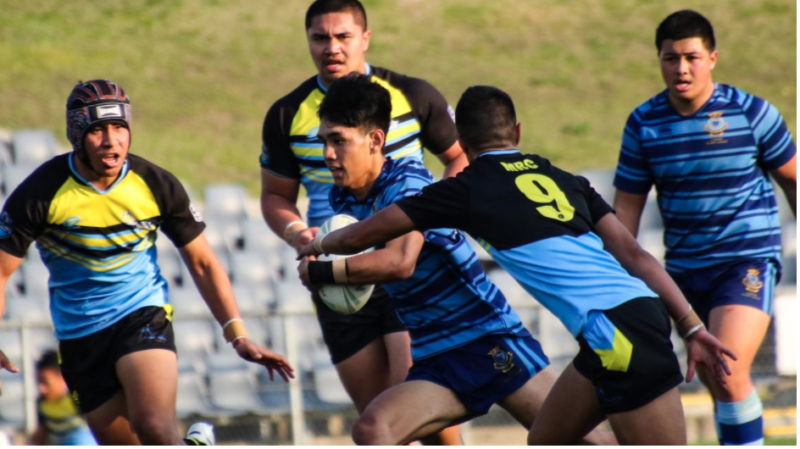 Sportswriter, Amanda Lulham, recently published an article on Patrician Brothers' College Fairfield ex-student and Tokyo Olympian, Dietrich Roache, in The Australian on July 17 2021. From the graduating class of 2018, Dietrich Roache, a 20-year-old rookie, is the youngest member of the Australian Rugby Sevens Olympic Team, following an incredible journey to represent Australia at the upcoming Tokyo Olympics.
As a youngster, Dietrich was not especially interested in sports although his Dad and Uncle played for the Paramatta Two Blues Rugby Union Club and his development as a talented athlete was noted during his time at Patrician Brothers College Fairfield. In 2018, he joined his family in attending what became a life-changing Sydney Sevens match, which ignited his passion and inspired his commitment to the Rugby 7's game. He is quoted in Amanda Lulham's article as saying "It gave me a passion and a desire to make something out of myself,". Roache goes on to claim that being part of the Rugby Team environment has enabled his personality to 'open up'.
Patrician Brothers College, Fairfield recognised that this humble young man was developing the athletic talents that would eventually secure him a place in the Olympic squad. Dietrich's Wellbeing Coordinator Mrs Sandra Fellows and Sports Coordinators Mr Greg Kane and Mr Brandon Wallace have commented that "Dietrich was involved in several MCS sports and sporting activities during his final years at the College. He represented the College in Rugby Sevens over several years: U14's (2015), U16's (2016) and 18's (2018). He was vice-captain of the Under 18's Rugby Union champions in 2018. Dietrich represented the College in Athletics in 2017 and 2018. He was selected for the MCS Athletics squad in 2018 (100m – 2nd place).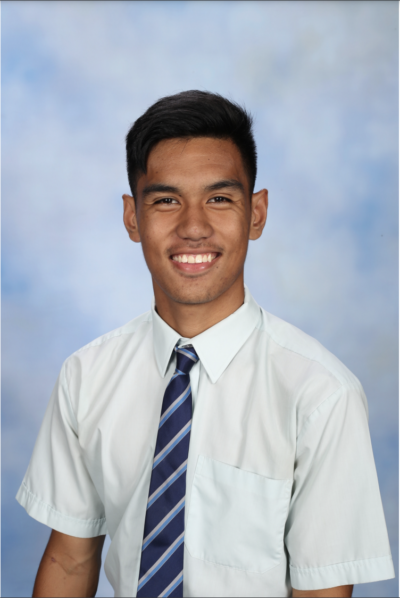 Dietrich also represented the Metropolitan Catholic Schools in the Under 15's Touch Football team. He was a member of the College's A Grade Rugby League squad.
A quiet, unassuming young man who was a very talented sportsman".
College Principal Peter Wade added that, "Dietrich, from a young age was an electrifying athlete with ball skills and speed that often left the opposition grasping at thin air. We could not be more proud of Dietrich and wish him every success in Tokyo, he is already a gold medalist in our eyes."
The most significant quote in the Amanda Lulham article comes from Dietrich himself: "It's a story I feel will help kids understand you don't have to be from the best area, western Sydney isn't always seen as the best area, but if you set a goal in your life you can achieve anything." Lulham's article highlights Roache's hopes that his personal journey to the Olympics will be an inspiration to other young people in his western Sydney community.
Channel 7 will televise the Tokyo Olympics and the Australian Rugby Sevens Team will play Argentina on July 26. Good luck to all of our Australian athletes and especially to Dietrich Roache.